"African Academy of Arts & Crafts"

is a sustainable Artistic Entrepreneurial program initiated by Ivan Ssewankambo Director at Vangrace Compassion Orphanage in Uganda. Ivan believes it is important to utilize the tremendous Gifting and talents of the young orphans in his care and by showcasing their art here for the world to see he is able to use the proceeds to continue giving each child an education, nourishment and health care in a loving Christian environment.
TO PURCHASE: Click on your choice Below to be taken to Checkout.Please Note that when you purchase More than One Item the shipping cost will be revised. And please Note that All Paintings will be sent to you Unframed
Also Available: Handmade African Crafts , Each Piece designed and crafted by the Orphans and widows of Vangrace Compassion Orphanage.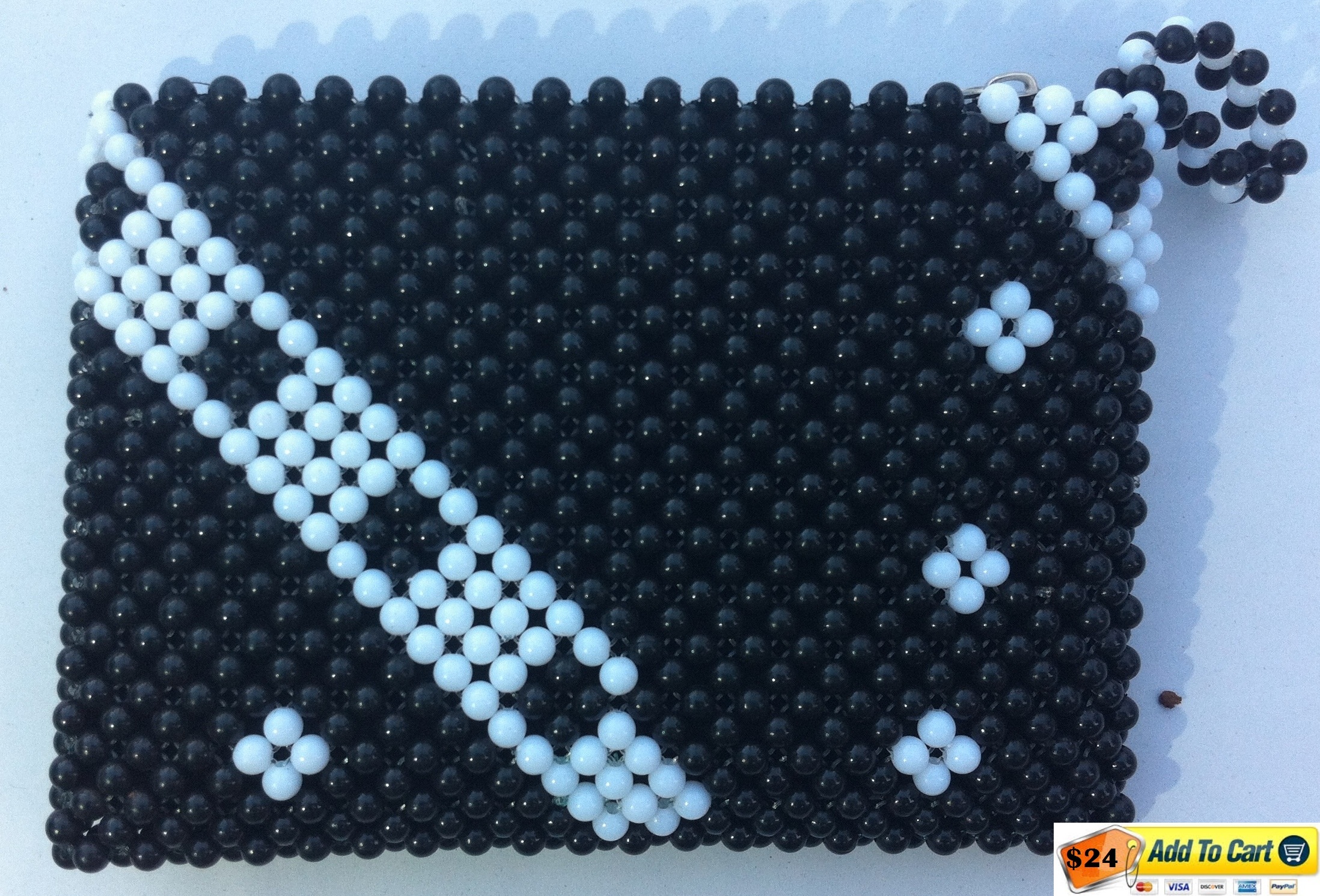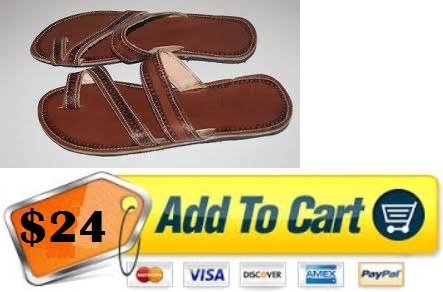 Below are Portraits of Some of Our Most Beloved friends and partners who's Prayers and Financial Support have blessed so many children at Vangrace Compassion Orphanage.
Matthew 25: 36-40 "For I was hungry and you gave me something to eat, I was thirsty and you gave me something to drink, I was a stranger and you invited me in, I needed clothes and you clothed me, I was sick and you looked after me, I was in prison and you came to visit me.' "Then the righteous will answer him, 'Lord, when did we see you hungry and feed you, or thirsty and give you something to drink? When did we see you a stranger and invite you in, or needing clothes and clothe you? When did we see you sick or in prison and go to visit you?' "The King will reply, 'Truly I tell you, whatever you did for one of the least of these brothers and sisters of mine, you did for me.'
If you would like to get Involved with the Vangrace Compassion Orphanage please Email Ivan Ssewankambo at
evangilist@hotmail.com