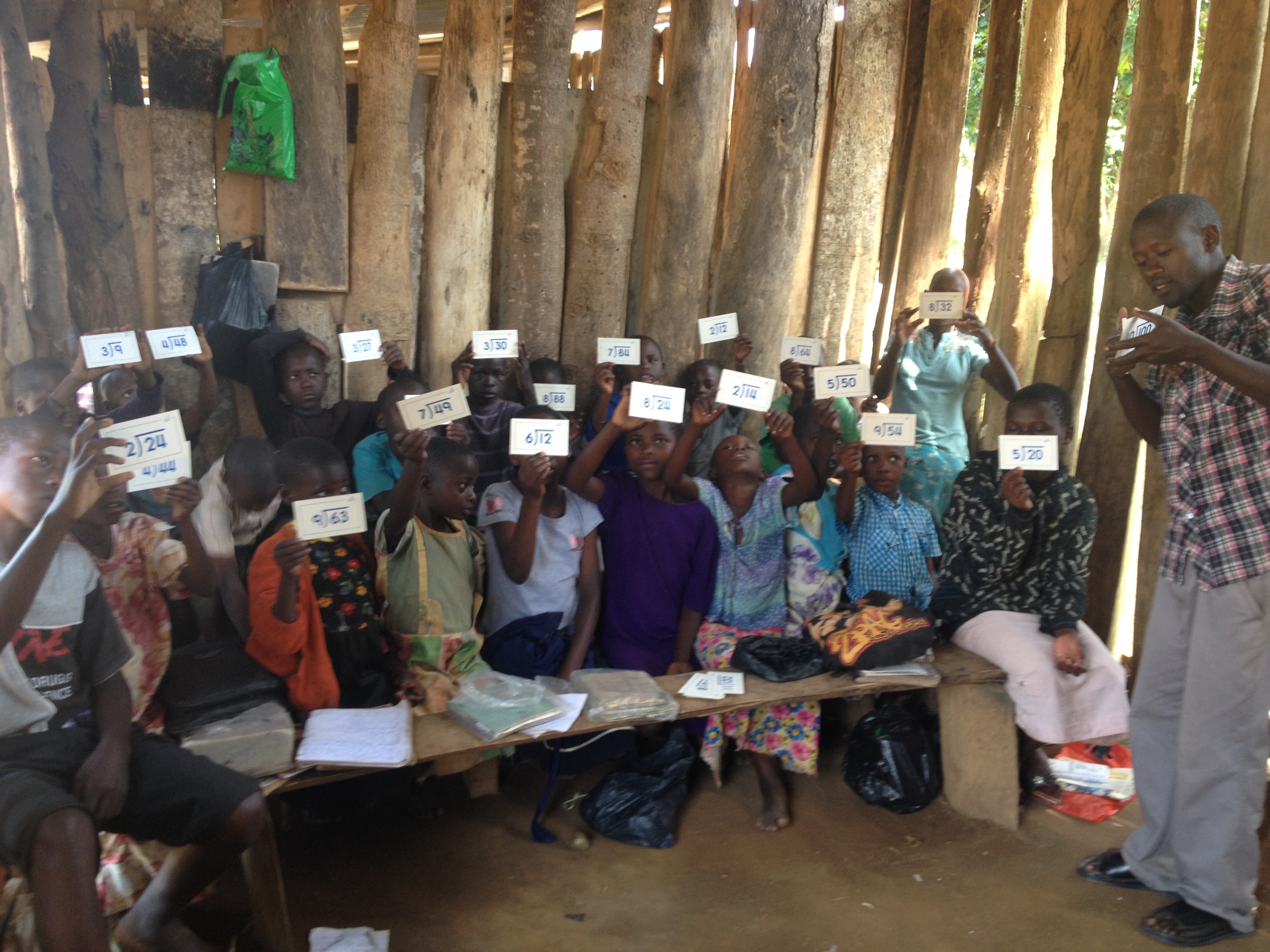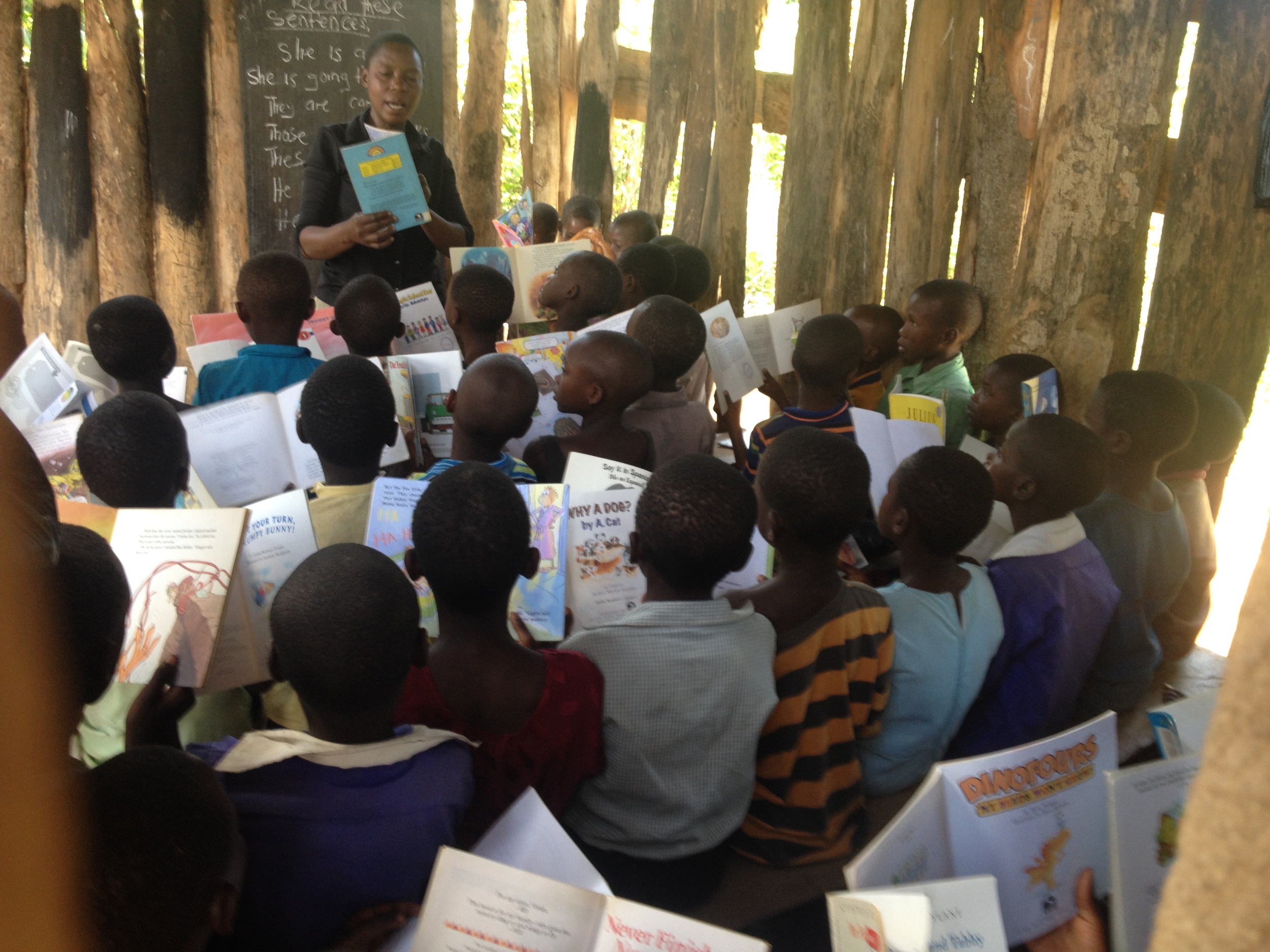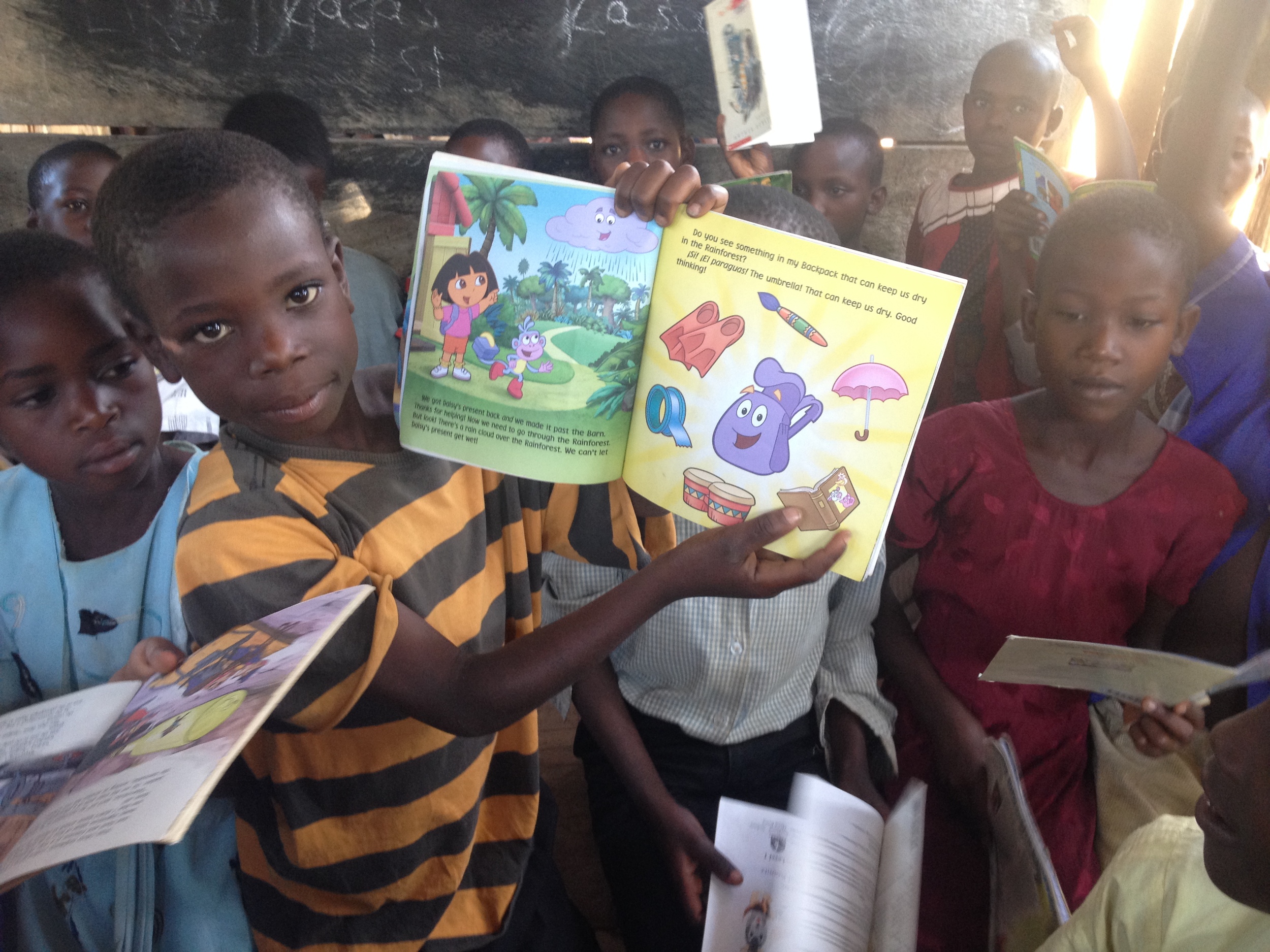 A Bright future to Orphan Children is one of Vangrace Compassion Orphanage Main Concern that's why it's our Prayer every day for God to continue use us in Providing and Teaching Formal Education , good Christian characters to these orphans and insuring that through us as God's hand with us we can be able to raise an educated, God fearing children's Generation from them.
We believe that even though they used to be orphans or abandoned but here with Vangrace Compassion Ministries Christ's Love in us we believe as His Love and Compassion as more than enough to wash away their sorrowful stories.
Join us today as Together we can extend More of His Love to these Little Children. Above all you can send them a scanned hand written letter to express your Love too.